Illuminate the Guide Inside.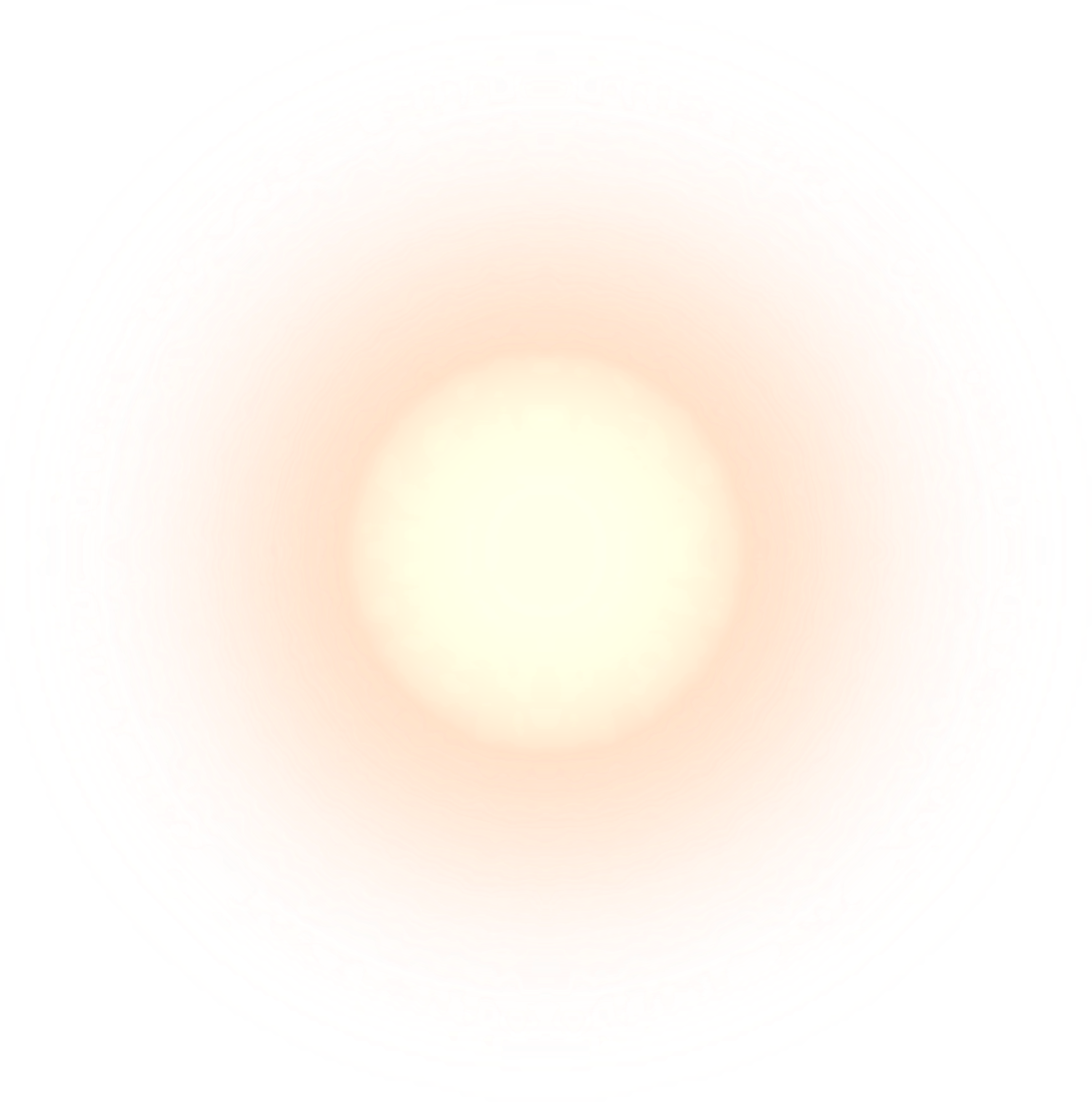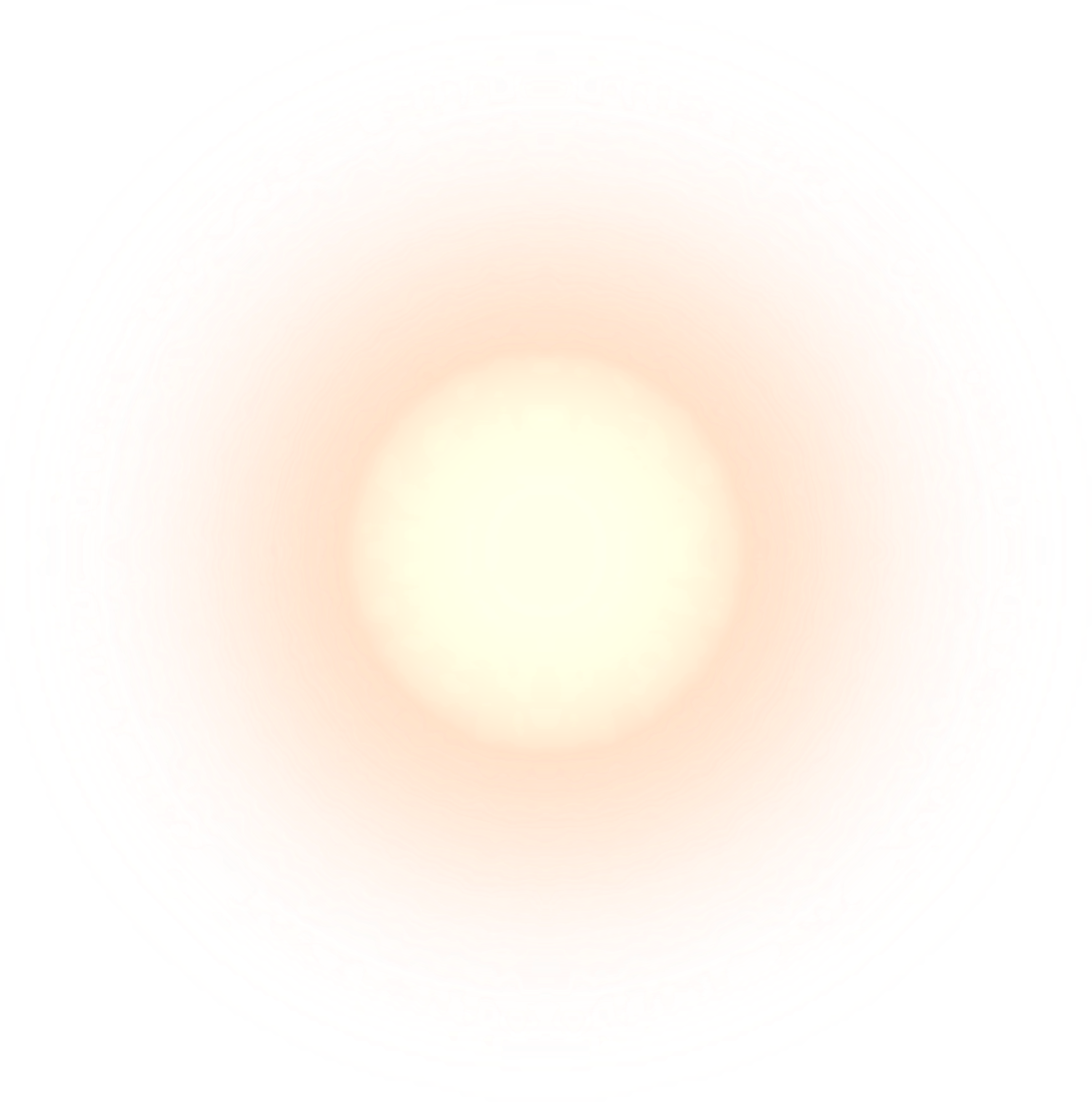 The Luminous Guide offers apprenticeship in soul-centered, life enhancing practices that expand your consciousness to reveal truth and wholeness – your Inner Guiding Light.
Rooted in soma, inspired by spirit, accessible from anywhere.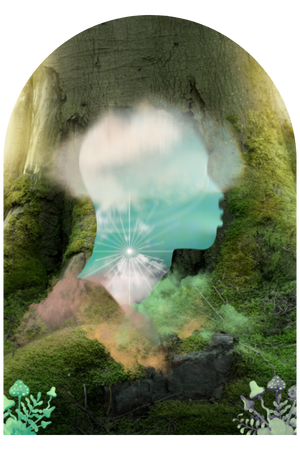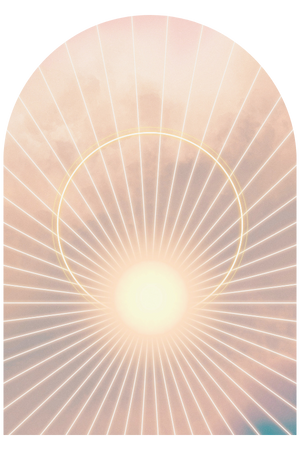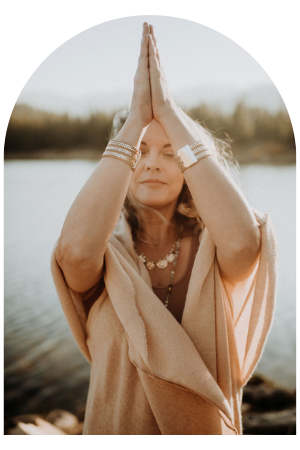 Be a Light amongst Shadows.
Join one of our upcoming online offerings to learn metholodologies and frameworks that have been cultivated by expert healing artists with a mastery level of experience.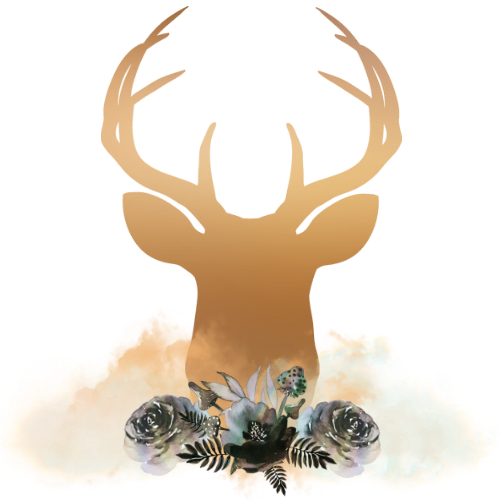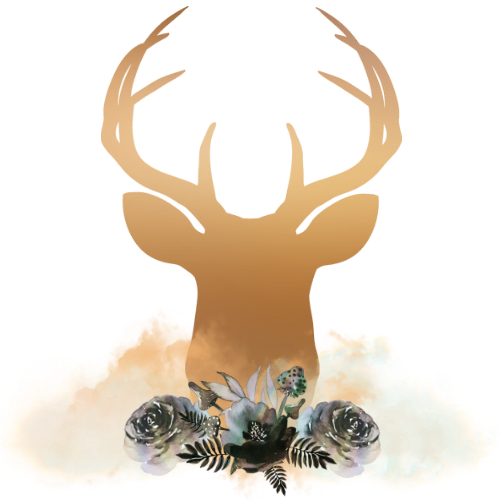 Embodied Journey Foundations
SEPTEMBER 11 – OCTOBER 16, 2022

A 6-Week Online Group Immersion

Learn skillful methods and practices for self-guided journeys with sacred mushrooms.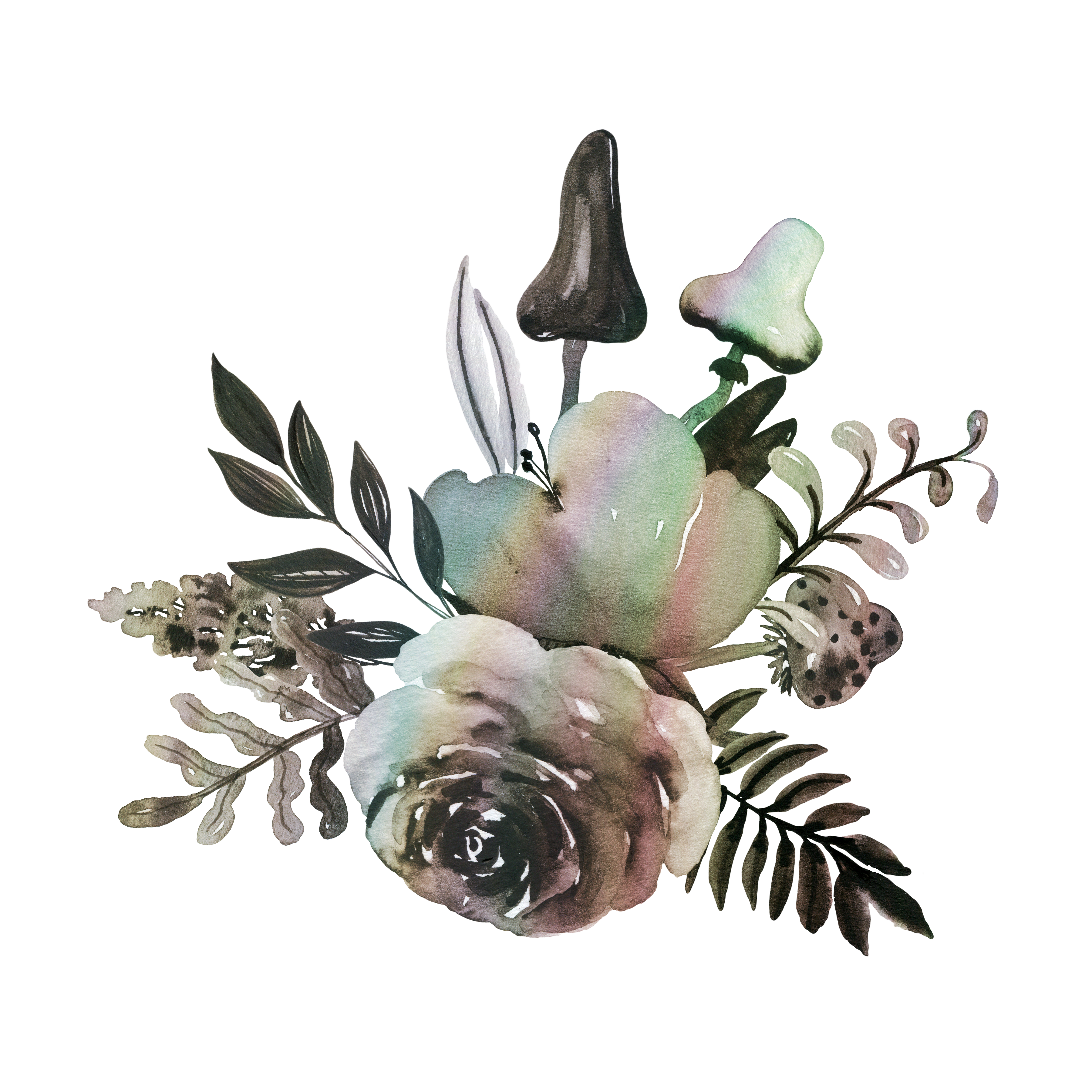 Registration Begins Late July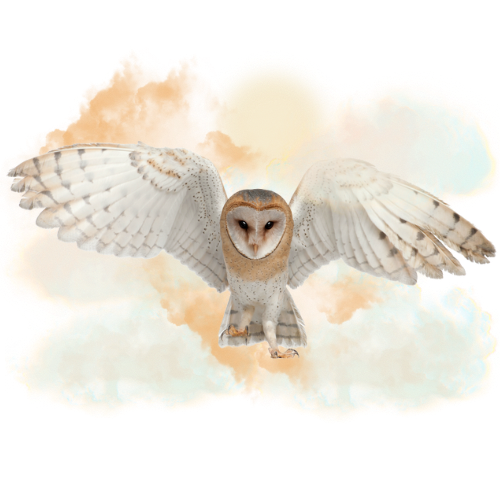 Activate Sacred Sovereignty
The next wave of collective evolution will be activated by the archetype of the Embodied Sovereign Creator. Receive skillful support as you guide your self-development from the privacy of your own home.
Four pillars of the Medicine Mandala create an intelligent practice framework.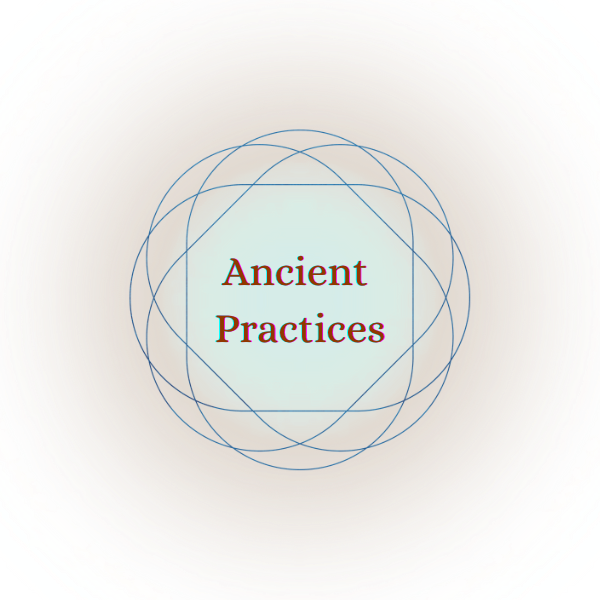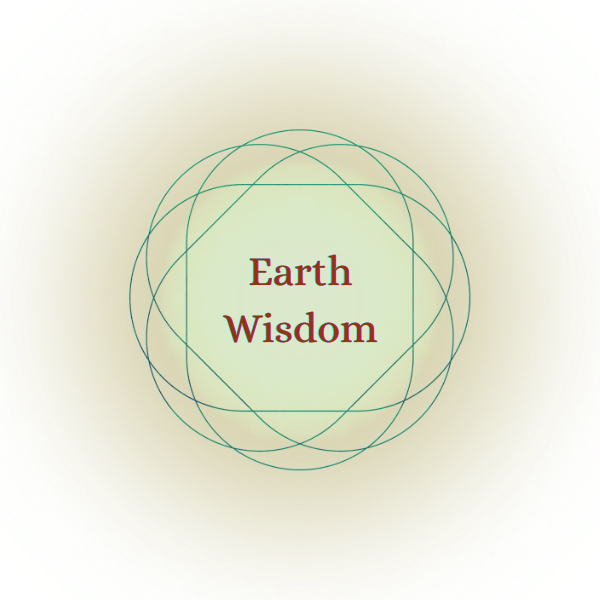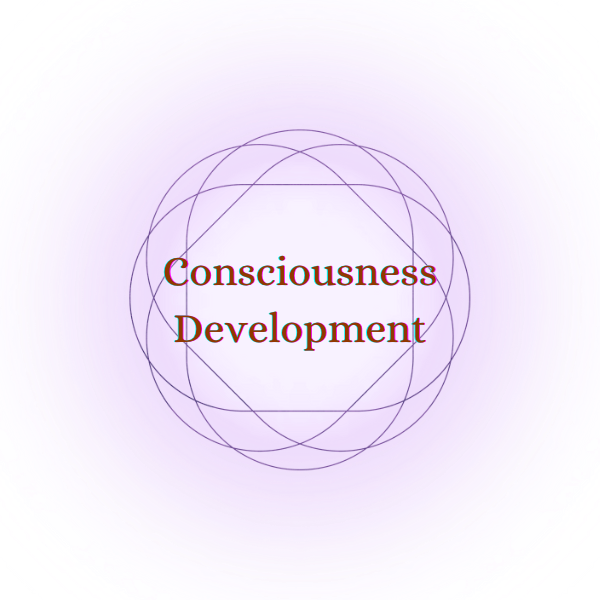 No More Outsourcing Your Genius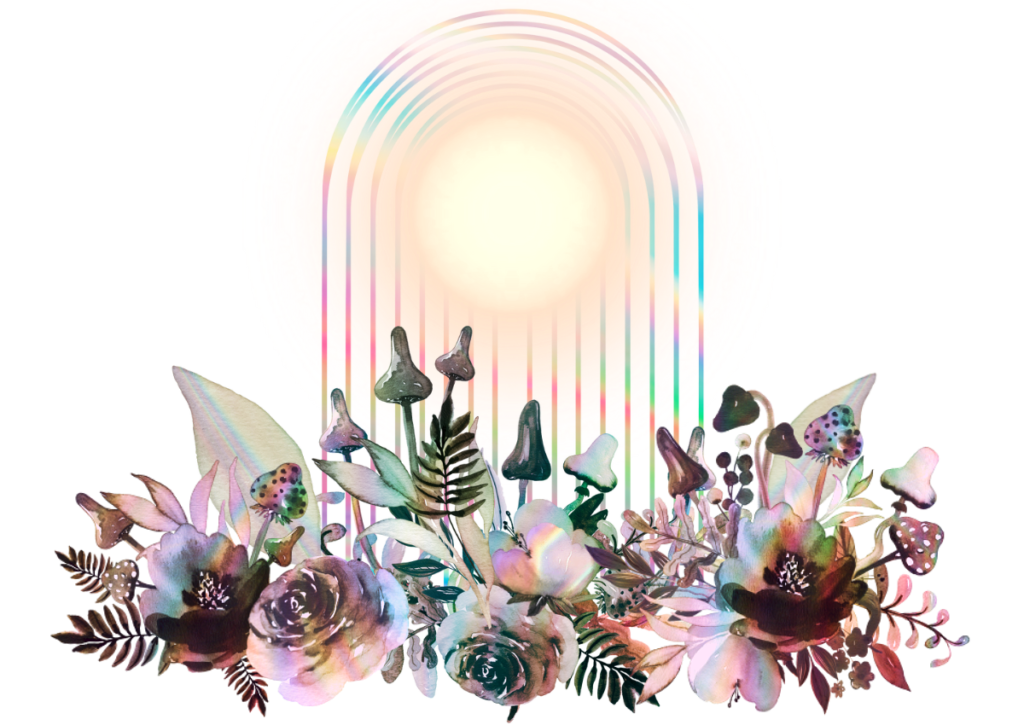 Intuition and self-trust are more necessary than ever. When we come together, we amplify our visions and accelerate the personal and collective towards a healed and thriving world.  
The Luminous Guide learning labs and immersions assist YOU to discover and implement practices that enable you to heal and grow yourself. 
By promoting a holistic framework, you are offered a number of practices and perspectives to develop body, heart, mind, spirit. 
The Luminous Method provides a comprehensive set of maps, tools, and practices that allow you flexibility to discover what best suits your personal explorations. 


Ancient Practices



Earth Wisdom



Esoteric Embodiment



Consciousness Development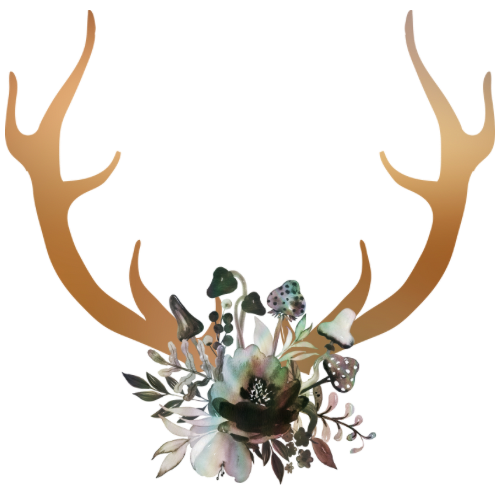 These perennial philosophies and practices are applied to a modern paradigm, with a practical magick twist. 
The methods invite you to become deeply attuned to your unique way of being, to reveal your Soul Blueprint. 


Synch with your natural rhythms ~ follow your flow.



Learn the language of your body ~ develop self-trust.



Open to your subconscious ~ unlock hidden truths.



Discern intuitive messages ~ act from soul guidance.



Enact your visions ~ embody your mythos.
You are The Luminous Guide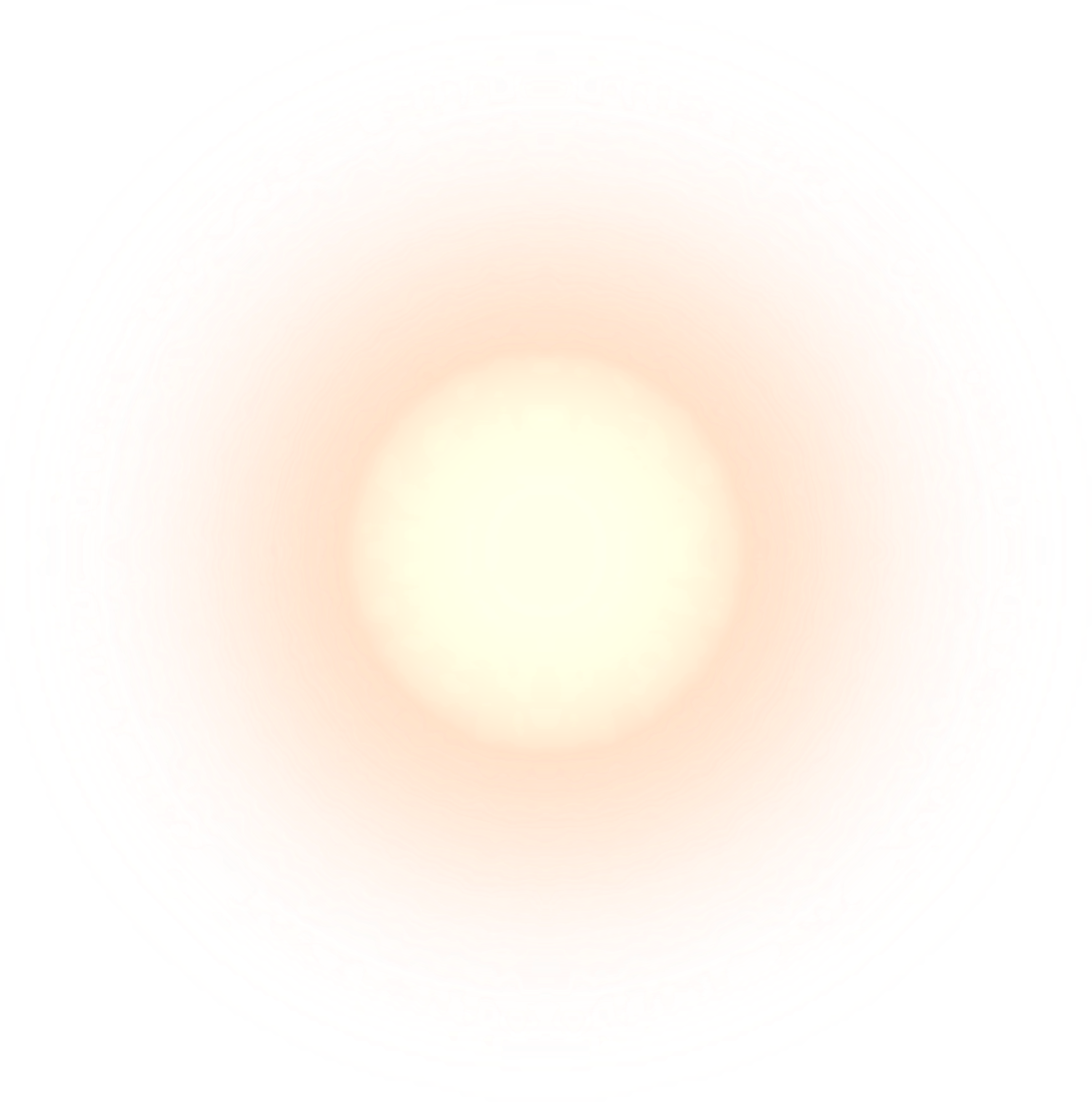 As you embody your mythos and continue your journey, you will integrate your shadows and light into a cohesive sense of wholeness.
When this level of transformation is activated, you'll begin to experience rapid change that prepares and tests your commitment to embody the unique gifts you've been given to nurture. This is when the real magic begins!


Live in alignment with body, heart, mind, spirit.



Unify and integrate internal polarities.



Wield the gifts of your shadow through transmutation.



Gain self-mastery as a conscious creator with life.



Stay true to your values and live your Soul Blueprint.
Embodied Journey Foundations
SEPTEMBER 11 - OCTOBER 16, 2022